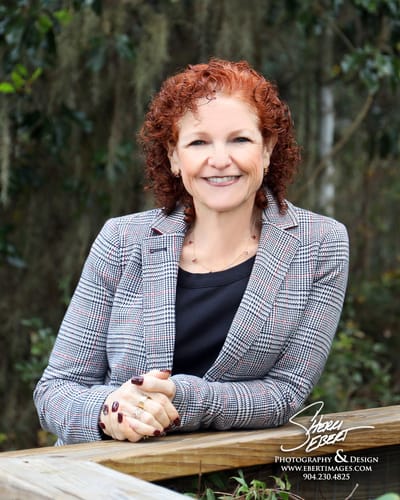 Susan Neadle, MS, BS, FRAPS, FAAO
is a recognized international Combination Products and Medical Device expert with over 30 years of industry experience. Networked, published, highly active in numerous industry groups with links to teaching institutions, Susan brings deep knowledge and genuine passion for sharing that knowledge with others. Susan's leadership, innovation, and best practices have been recognized with multiple awards, including Fellowship in the Regulatory Affairs Professional Society, the 2022 ISPE Joseph X. Philips Professional Achievement Award for significant contributions as an integrator of industry and regulators; the Johnson Medal, Johnson & Johnson's highest honor for excellence in Research & Development; and as a Finalist in TOPRA's 2021 Awards for Regulatory Affairs Excellence. She is Principal Consultant and President of Combination Products Consulting Services LLC, applying her extensive leadership, technical skills, and experience to provide international quality & compliance, regulatory, executive advisory and design/process excellence consulting services, to the biopharma and medical device industries.
Among her many industry contributions, she serves as Chair of the ISPE Combination Products CoP, serves as lead author for Combination Products standards efforts in ASTM International and AAMI, is active in Combination Products Coalition, and serves on the AFDO/RAPS Combination Product Steering Committee. She serves as faculty at University of Maryland Baltimore County Campus College of Natural and Mathematical Sciences and at AAMI for Combination Products and Medical Device Quality System Curricula. She speaks frequently at public venues on wide-ranging combination products topics. Her FDA peer-reviewed book, "
The Combination Products Handbook: A Practical Guide
" is coming available for purchase through Taylor & Francis Group, CRC Press (ISBN 9781032291628).
Prior to consulting, Susan retired from Johnson & Johnson after a distinguished 26+ year-Johnson & Johnson-career. Throughout her career, including integral leadership roles in R&D, Quality Engineering & Risk Management, and Design-to-Value, and as Chair of J&J's Design Council, spanning Biopharma, Medical Device and Consumer Health sectors, she consistently advanced world-class practices in customer-centric product & process design, development, and commercialization. She conceived of, and successfully led, implementation of Janssen's globally integrated business model to meet Combination Products regulations. She also served as front- and back-room lead for multiple combination products health authority inspections.
Susan also served as Amgen's Head of Combination Products, Devices, Digital Health & IVD RA, where she advised on internal regulatory policy priorities, health authority engagement and submissions approaches through strategic engagement and mentoring of colleagues. She also led interactions with health authorities and served as a catalyst for external consortium deliverables and strategic direction.
Susan can be reached at
sneadle@combinationprod.com
.